Now you can download Android Q beta version for all the Pixel devices. It seems March is the month of new Android versions. Today Google released the developer preview of Android Q for all Pixel devices. They are saying, this update will bring a number of new features. You will see improved privacy controls and also Android Q will support the foldable phones.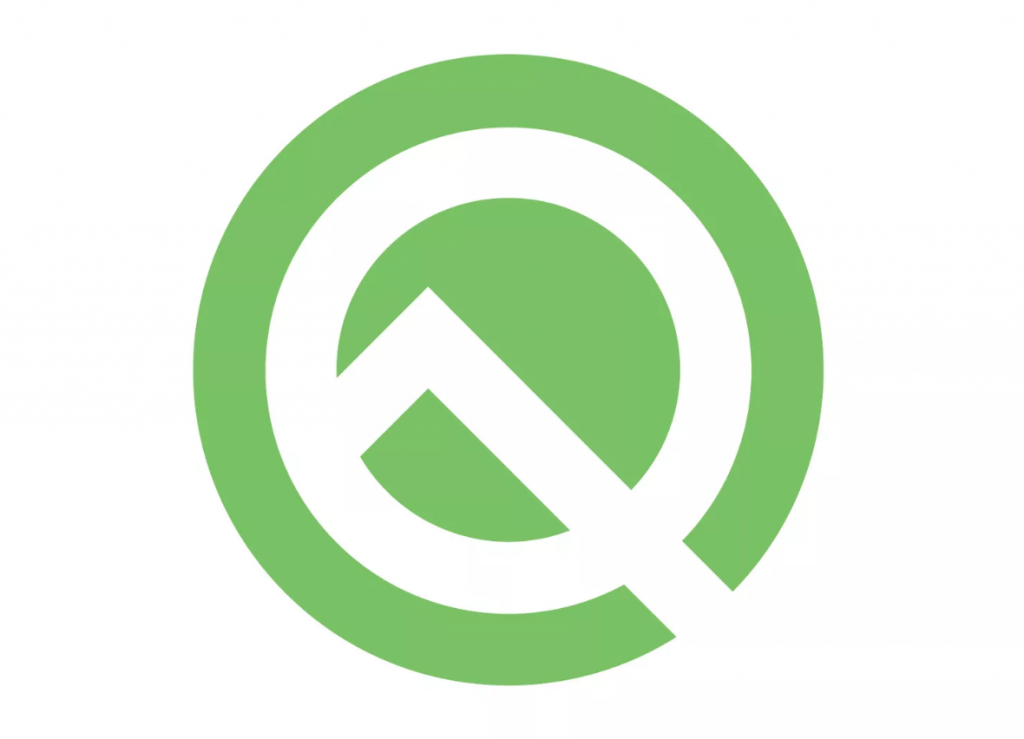 From the looks of Android Q, it seems we will get a completely new UI for our Android devices. However, Android Q is in beta stage, only Google Pixel owner will enjoy this latest Android OS. Moreover, even the first-gen Pixel and Pixel XL will get the taste of Android Q. Just for heads up, we will suggest you avoid installing Android Q beta version on your main device.
The best bet is to wait for the final release, this early preview will only give you the new look and some features. Now in order to download Download Android Q Beta version, you can use the following links.
Download Android Q Beta for Pixel devices:
Click on the following links to download Android Q for your Google Pixel device. At the moment the Google official download page seems to be not working. But the following links are working.
How To Flash:
In order to flash Android Q beta, you need to unlock the bootloader of your Google Pixel device. However, if you don't want to unlock the bootloader, you can always sideload OTA. Click here to download the Android Q beta OTA.
Those who are already enrolled in the Android beta program, they better stay with it. However, we have tried it but there is no live update available for Android Q yet. I think it would take some time to be available, use the links provided above to download Android Q for your Pixel devices.