We all know, like in Android, you are nothing without a G-Mail ID, the same is the case with Apple. Apple ID is the backbone of the whole system of iDevices, a single Apple ID can be used on Multiple Apple devices and anything that is installed on one iDevice is automatically Installed on the other one. Now in Such cases, most of the users think to use a Separate Apple ID, so they can live a life in peace, not all the users wants to install a Dozen of apps. On the other hand, you can't use one Apple ID to accomplish some tasks, sometimes you need another ID, who knows wants to purchase any other app.
The good news is that you can change your Apple ID mentioned in App Store,although not much users knows about it. There are two methods you can use to change the Apple ID that you have entered in App store. Both of the methods are quite simple, so if you are a native Apple users, even you won't find them complex and difficult.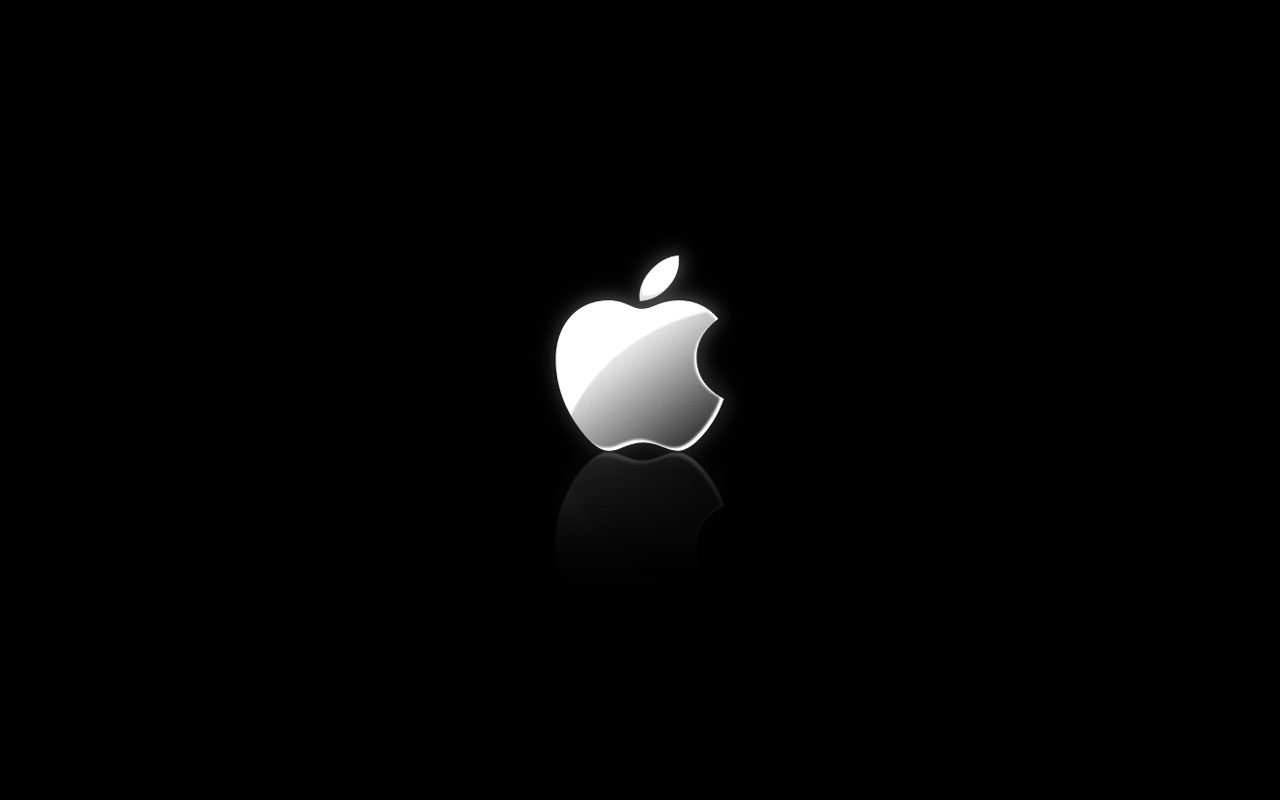 How to Change Apple ID:
Open Settings.
Navigate to iTunes and App Store.
At the Top you'll see your Apple ID.
Tap on It.
In the Pop-up Window, Tap Sign-out.
You are now Logged-out.
Log-in using any other Apple ID.
If you Create a New one, you'll automatically logged-in using that ID.
Although if you are consistent in switching between Apple IDs, there is another, yet more convenient way
IDBox Cydia Tweak:
Download and Install IDBox from Cydia Store.
Open the App Store and Locate the button IDBox.
Tap on it.
Tap and you'll see all the IDs that you have used to Log-in the App Store
Just Tap on any account and you'll be logged-in using that.
Using this Tweak, you can switch between IDs with one Tap.
The Tweak is Not free, it will cost $1.49, with the support up-to 3 iDevices
Enjoy!