Kodi is probably the most popular media streaming solution available at the moment. Kodi eased the lives of users who prefer entertainment 24/7. With the help of Kodi, you can easily watch live TV, you can also watch Movies, get your hands on your favorite Music, watch recorded TV shows and a lot more. Kodi itself is a whole home-theater system that runs on almost all the popular operating systems.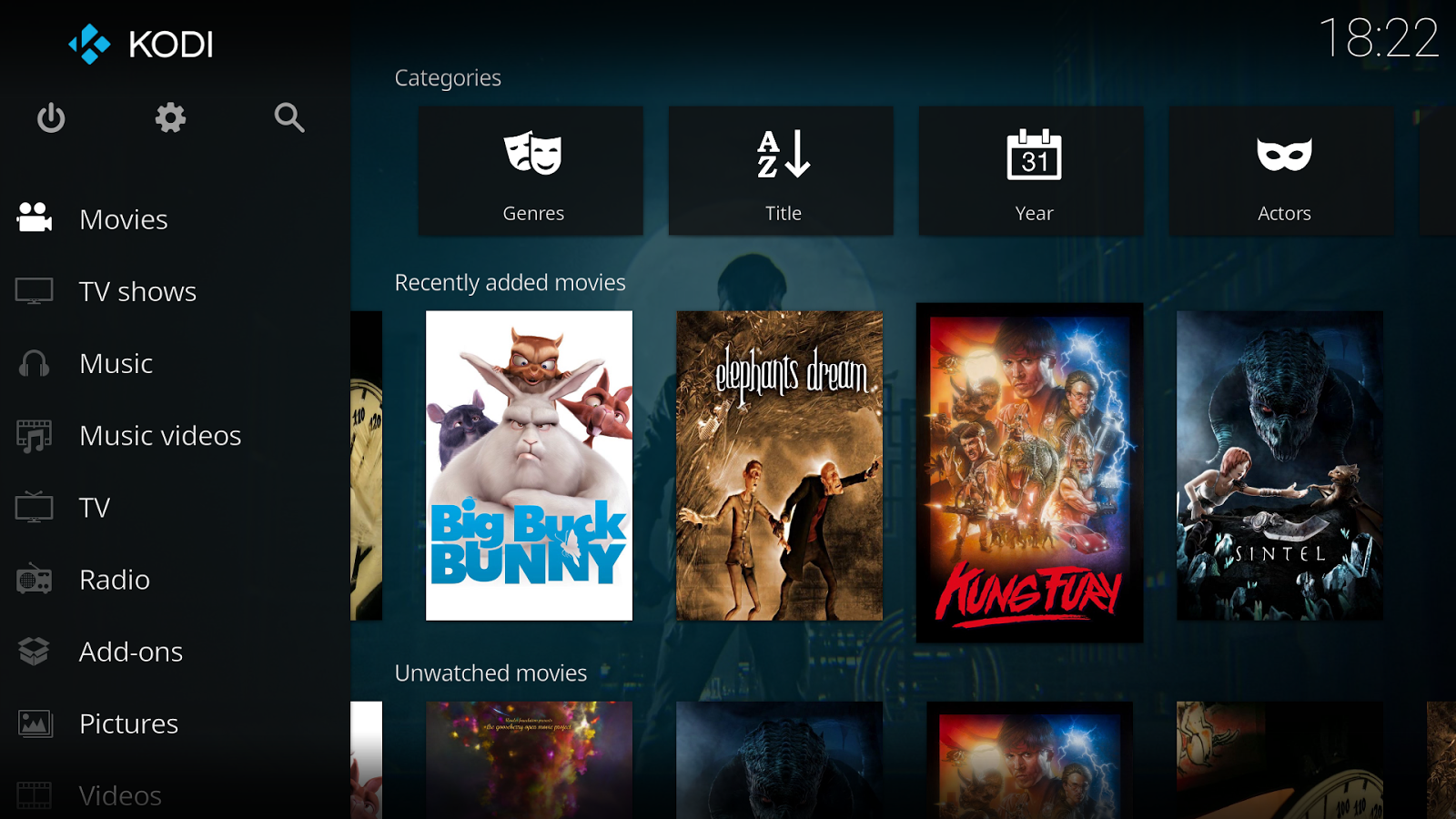 Installing and setting up Kodi is pretty easy. Kodi works with the help of Addons and Builds. With builds, you can install a handful of Addons at once. With the help of Addons, you can select separate Addons and install them individually. Kodi is a lot more than just a live TV player. If you want to access any movie or video online, you only need Kodi, a good Addon, and a working internet connection. It doesn't matter where you are located in the entire world, Kodi will just run for you without any restrictions or limitations.
Kodi's popularity has increased by a huge leap recently. This popularity also caused problems for the Addons and their developers. A number of Kodi's Addons have been taken down because of the copyrights hunt. This doesn't mean that Kodi stopped working. There are still 100s of Addons that are working well enough for Kodi.
If you haven't already used Kodi, it may be the time for you to try this so-cool software now. Kodi can run smoothly on Android, iOS, Windows, Raspberry Pi and Linux platforms. You can download Kodi for your respective operating system from the links attached below.
Kodi for Android/iOS/Windows/Mac/Linux/Raspberry Pi – Download
We have already covered a lot of guides on different aspects of Kodi. Just in case you want to master Kodi, you can have a look on the Kodi category on our site.