If you are a user of SnapChat, then you might have heard that about 4.6Million numbers were leaked along with their Usernames, now you must have been worried that you number has been leaked in the list too or not. Since the List is huge, it is impossible to find your number in it. This is not a good news for all the users of SnapChat, as they get the new year gift by hearing that SnapChat leaked their number. At the End of 2013, SnapChat published a long post saying that they have acknowledged the concerns of security experts.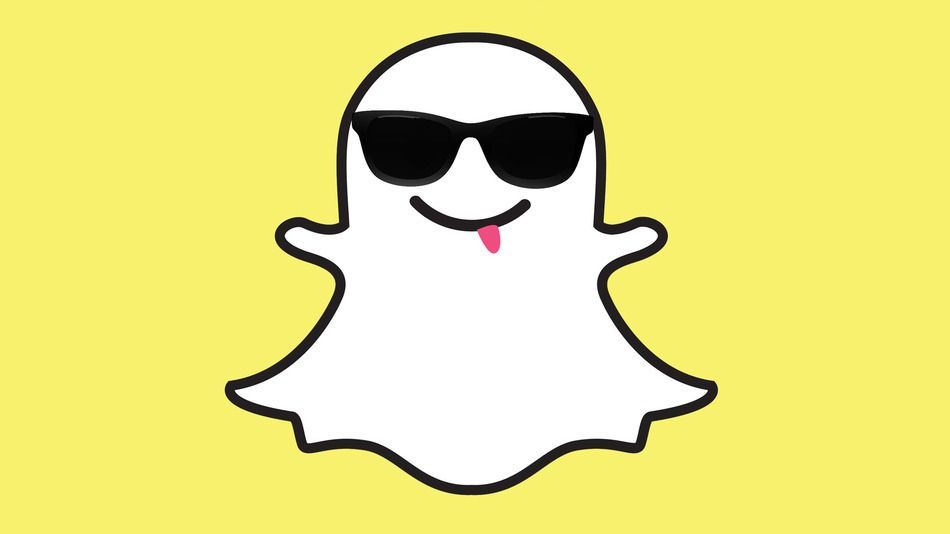 They reported that the app's new friend finding feature is most likely to attack, since this feature allows Users to upload their whole Contact book, so they may learn which one of their friends are using Snapchat. The Blog-post quote:
Theoretically, if someone were able to upload a huge set of phone numbers, like every number in an area code, or every possible number in the U.S., they could create a database of the results and match usernames to phone numbers that way.
Later it was exposed, a Database having more than 4.6 Million Snapcaht User's phone numbers along with their Usernames were Published Online. This was done only to raise the awareness of Insecurity in this Service of Snapchat. Gibson Security tweeted that they have nothing to do with that and it is only a Matter on Time. Their Respond was:
"We're not terribly happy, but we feel this incident was somewhat inevitable. We don't think it was the right thing to do, but it's certainly going to bring a lot more press to the way companies respond to exploits and especially how Snapchat has handled the situation."
Follow the link to Check if your Number has been leaked on not, if it is, then delete your SnapChat account, but it won't remove your details from database. We would suggest not to use this app and increase the Security level in other Social Applications.