Looking for some neat Video Wallpapers for your Samsung Galaxy? Well, you can find many here. Take a look and download the best HD Video Wallpapers for Samsung Galaxy phones.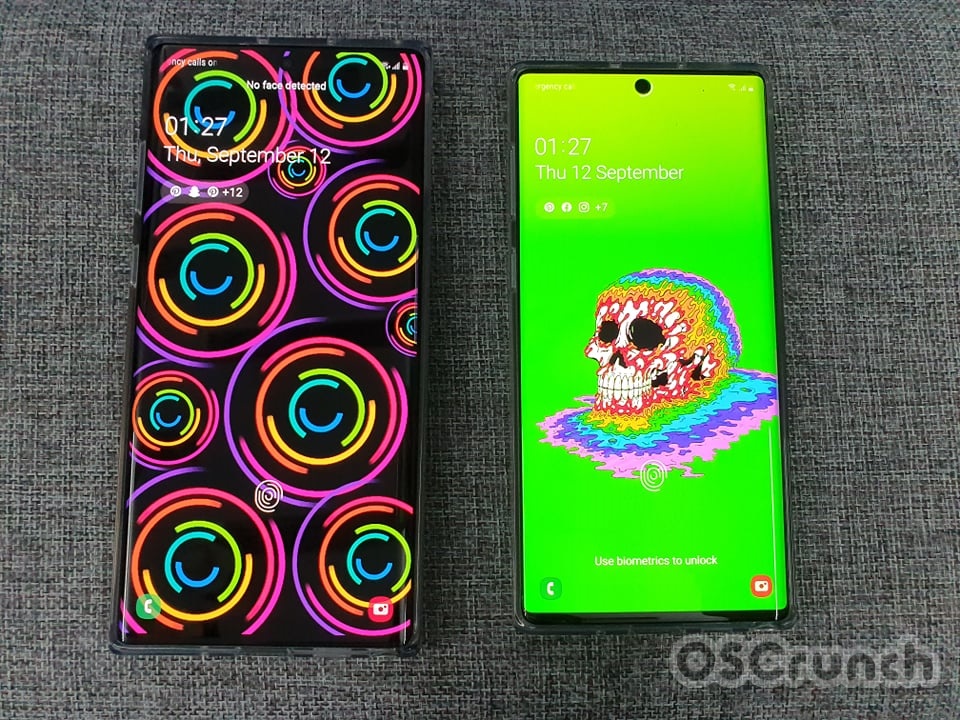 Video Wallpapers – Samsung One UI
While many of you will be thinking of the Video Wallpapers as something new, let me tell you a few things about them.
The Video Wallpapers are not entirely new. They were always there since day one. Remember those cool live wallpapers? The same live wallpapers are now called Video Wallpapers for Samsung phones.
The concept has changed a little bit as you can set any video of up to 15 seconds as a wallpaper on your phone while the Live Wallpapers were more about an animation only. It won't be wrong to call the Video Wallpapers an evolved form of the Live Wallpapers.
Samsung introduced this concept with its One UI which surfaced with the Android 9 Pie. The Samsung One UI is definitely one of the best Android UIs as of now. It's got a huge list of cool features and Video Wallpaper feature is at the top among those.
The Video Wallpapers can be set as your lock screen wallpaper and the video will silently play whenever you lock the phone and view the lock screen. Some of the wallpapers can be set as your home screen wallpaper too.
Another great thing about Video Wallpapers is the use of a GIF. You can set any GIF as the video wallpaper. Whenever you will try to set a GIF as a wallpaper, it will be transformed into a video. This will be done by your phone automatically. The GIFs look much better than the actual wallpapers as you see the same animation repeating itself or flashing again and again.
You can set any of your captured or saved videos as video wallpaper. There are no stock video wallpapers in the Samsung phones, however, you can find thousands of them crafted by different users who have posted them online. A bunch of these wallpapers is also there in the Samsung Galaxy store.
To save you the hassle of finding the video wallpapers for Samsung Galaxy phone, I've collected a lot of them that you will find below.
Video Wallpapers for Samsung Galaxy Phones
Following are all the video wallpapers. You can download these wallpapers directly from here or you can download the packs linked below. All wallpapers are available in the following files.
To apply these wallpapers, open Gallery on your phone and swipe down. Now click on Videos and open any video. Click on the hamburger menu icon on the top-right corner and click on "Set as wallpaper > set".
That's all. I would like to tell you that I do not own any of the video wallpapers linked above. I have collected them from Reddit and all the wallpapers belong to their respectful owners. I have only re-shared here for the Samsung Galaxy owners.