If you are tired of using the same stock features on Snapchat? then it's time to start using Snapchat++ on your iOS devices. A modified version of the original Snapchat app, in this post, we'll tell you how to Sideload Snapchat++ On iOS Without Jailbreak.
Snapchat is the most popular snap texting app designed for smartphones, the best feature of Snapchat is that after a specific time frame your snaps will be deleted. Now no other platform is giving you such option and one more thing there is no web version of Snapchat and cause of that this app is more secure. If you are not in a mood to use any modified version of Snapchat then you can use Snapchat alternatives.
One thing you must know before moving on, you need to delete the original app in order to use Snapchat ++. Let's start the method to install SnapChat ++ on iOS.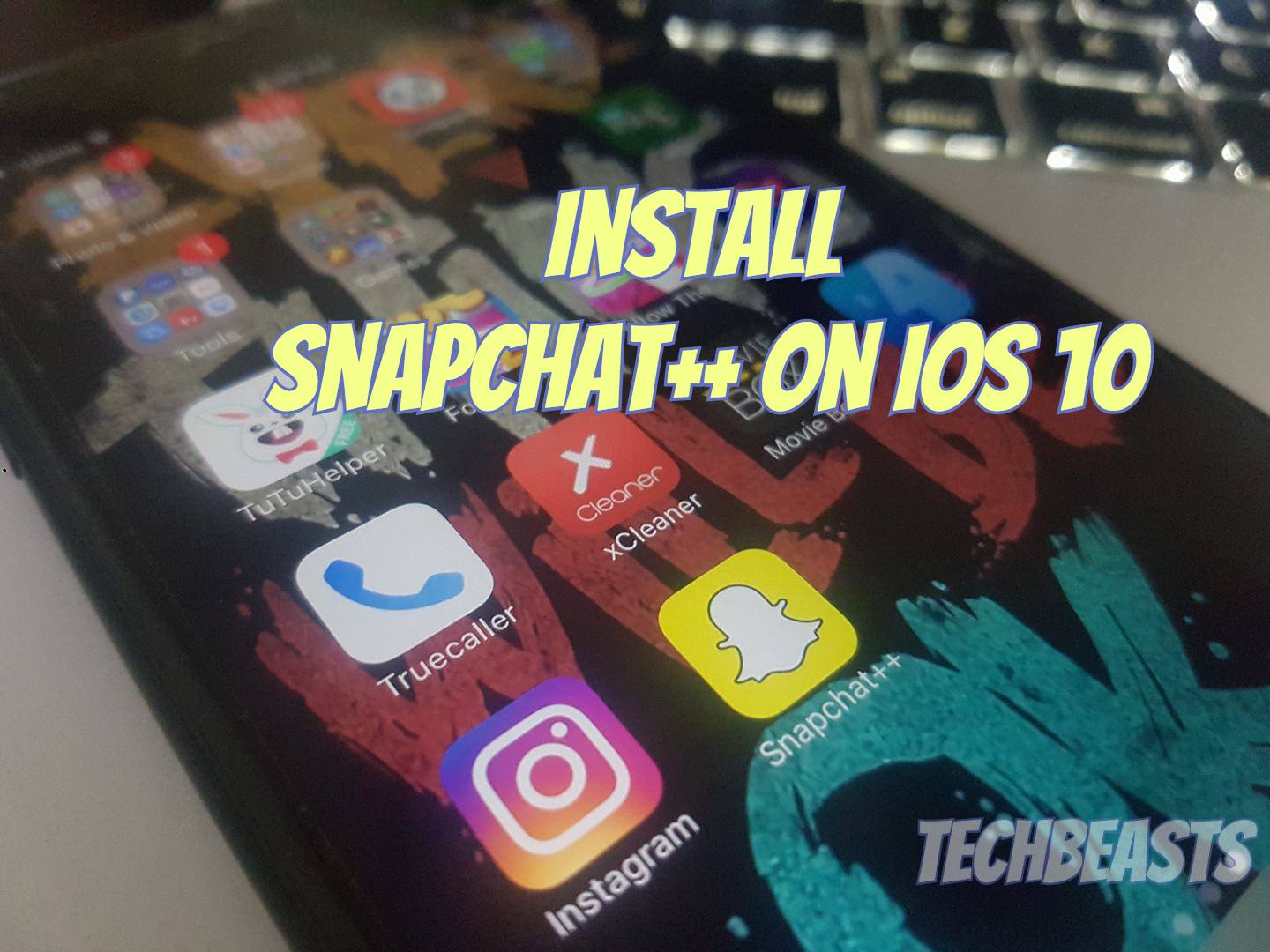 Snapchat++ Features:
How To Sideload Snapchat++ On iOS Without Jailbreak:
You need to download the following files.
Once you've downloaded both files, connect your iOS device to PC/Mac.
Launch Cydia Impactor on your PC/Mac. Select your connected device.
Now Drag and drop Snapchat ++ IPA file on Cydia Impactor.
The installation process will start but before that, you've to enter your Apple ID credentials to sign it with Apple server.
Wait for the installation process to get completed, Once you are through with the installation you'll see iFile on your iOS device.
Now you can head back to your home screen and open SnapChat ++. Enjoy the freedom, But check the next step.
Before moving on you need to do one thing more, since this app is not installed from App Store that means this app is not in trusted app list. Go To  Settings > General > Profile and Trust the new profile in this section.
Launch the SnapChat ++ and Enjoy.
Download SnapChat IPA File:
This is the latest version of iFile IPA but if not then this version is working for sure. [ Link ]
Read more:
This will be all, If you have any Question related to this guide please use our Contact US page and also you can ask me in comments.